Majestic Northern Rockies and National Parks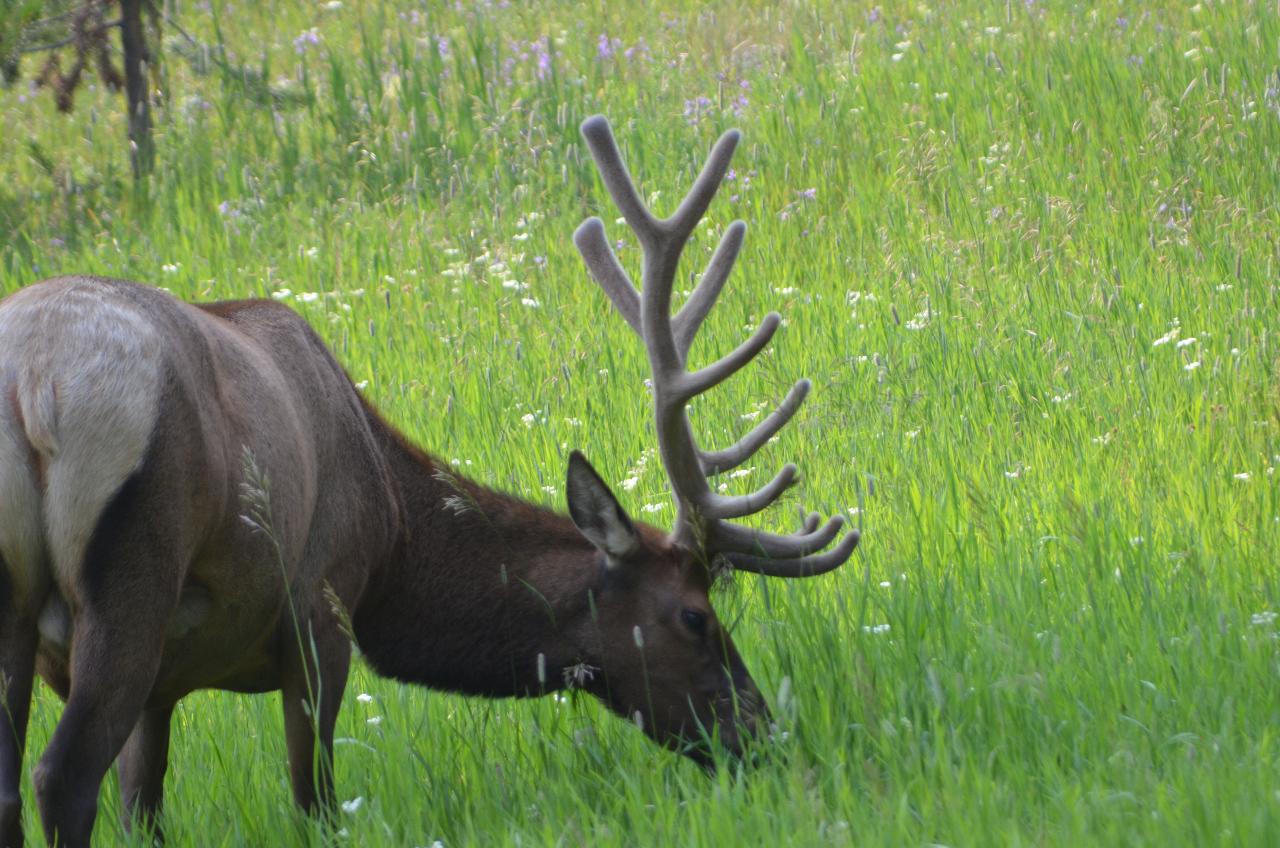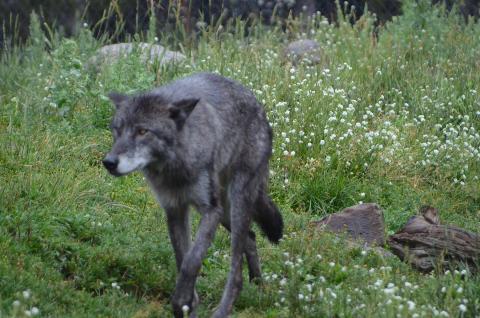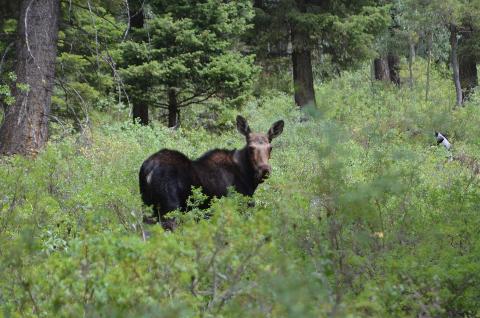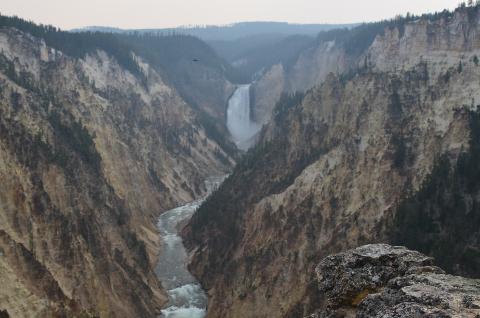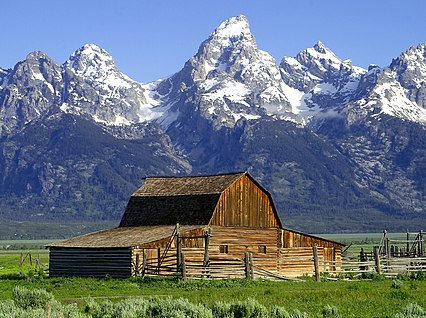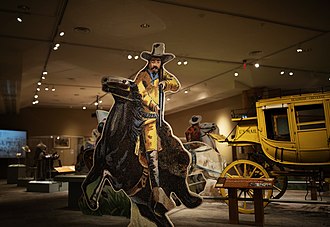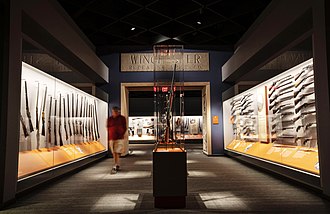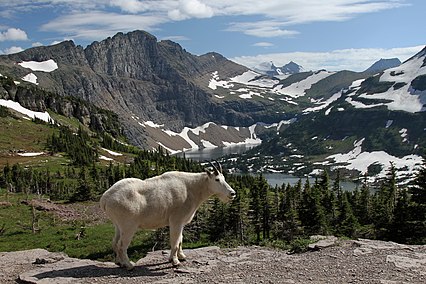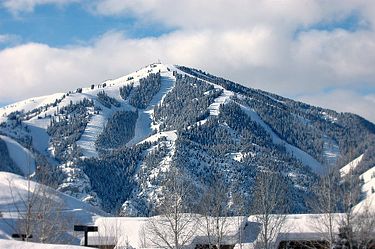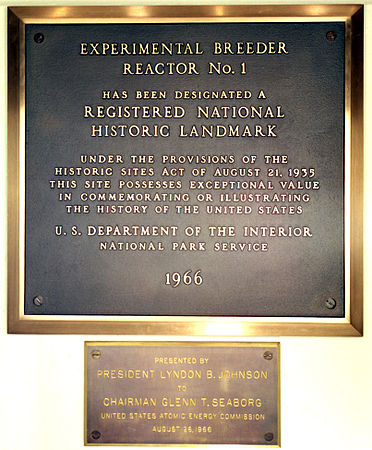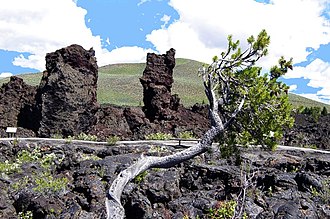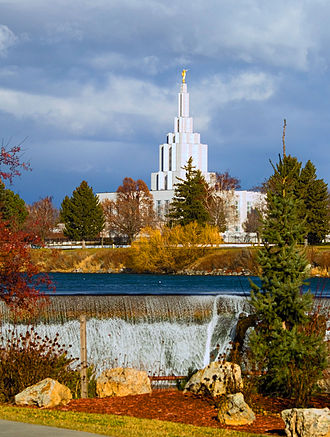 Duration: 12 Days (approx.)
Location: Glacier National Park, MT
Product code: EWGT-NR-NPS
Sept 13
Arrive in IDA – Idaho Falls. Pickup your included rental vehicle, and travel through the beautiful Snake River Country, Swan Valley, Palisades, Hoback to Jackson WY.
Your daily trip-pak will have information about this route, and unique places to visit.

Stay tonight at the Snow King Resort.



Sept 14

Depart to Jackson to Grand Teton National Park. The best sites to maximise you visit are listed in your daily trip-pak, and narrated by your included audio tour. Following the visit of the park, head to Yellowstone National Park, and enjoy sites from the Southern entrance, along Yellowstone Lake, and to the East Entrance.

Continue out the East Entrance. Stay in Cody, WY Best Western.



Sept 15

Visit Buffalo Bill's Museum of the West. Explore as much of the 5 integrated museums as you can, then return to Yellowstone NP. Visit the Canyon Area, Then Mammoth. Stay in West Yellowstone 2 nights. Gray Wolf Inn



Sept 16

Finish seeing Yellowstone by exploring Lower, Middle and Upper Geyser Basin. Then up to Isa Lake, and discover its fascinating geological feature. If time allows, also visit sites outside park boundary.
Gray Wolf Inn



Sept 17

Today is a long drive north to Glacier National Park region. Your trip-pak will have places of interest, and historical information for your pleasure. Spend night in Browning. Glacier Peaks Hotel


Sept 18

Continue into Glacier National Park and start your next Audio Tour. Drive the famous Going to the Sun Road, visit the glacial lakes, then stay 2 nights in a cabin at Lake McDonald, within Glacier National Park!



Sept 19

Explore more of Glacier using your audio tour package, find the perfect place for lunch, then return to your cabin at Lake McDonald.



Sept 20

Depart Glacier National Park, and continue your adventure through Kalispell, and onto Missoula. Your trip-pak will have more for you to learn and see on this route. Stay in Missoula MT, Comfort Inn.


Sept 21

Travel to the most mountainous state in the US - Idaho! Explore Salmon River Country, home of Sacajawea and the spectacular area along the Continental Divide, Then travel toward the Sawtooth Mountains and stay in Stanley, ID. High Country Lodge



Sept 22

Explore this rustic town, and the lake, then travel south through the Sawtooth Mountains and into Sun Valley – home of the worlds first Ski Resort. Explore and enjoy. Stay in Ketchum, ID. Best Western



Sept 23

Travel to Craters of the Moon National Park. Then to the EBR Reactor Museum at the Idaho National Laboratory. Continue on to Idaho Falls, ID for the night. Stay at the brink of the falls at the Driftwood Inn.



Sept 24

Today ends your adventure. Return your rental vehicle and prepare to fly home.



Lodging, Rental Car, (Daily Trip Packs and Audio Tours complimentary) $4919 Total.