Deluxe Yellowstone & Grand Teton Explorer - A "Self Drive" Tour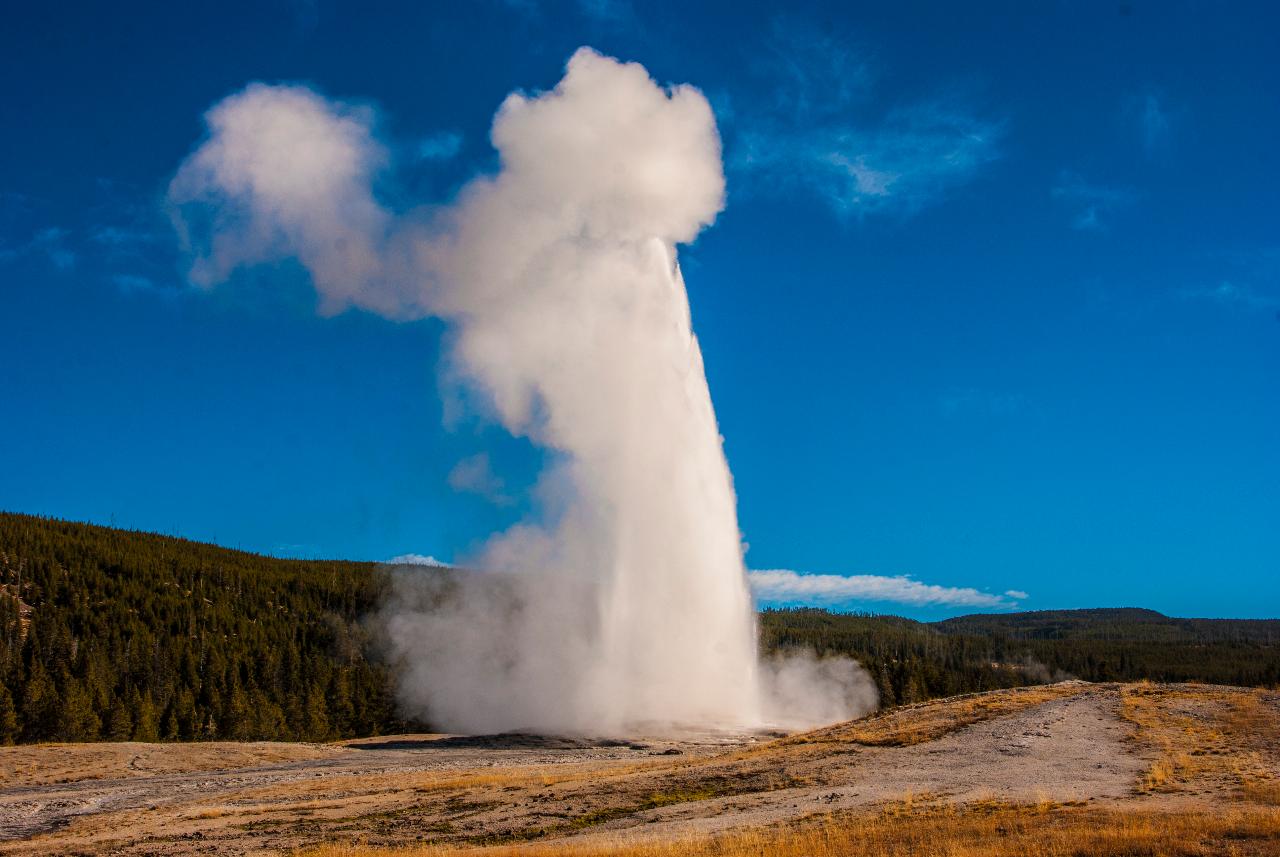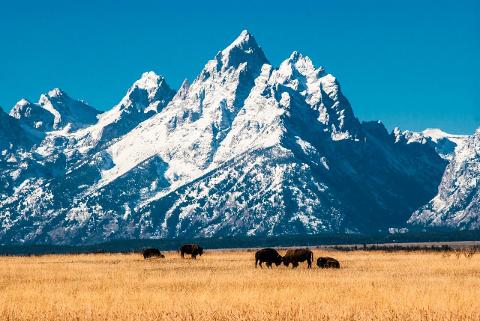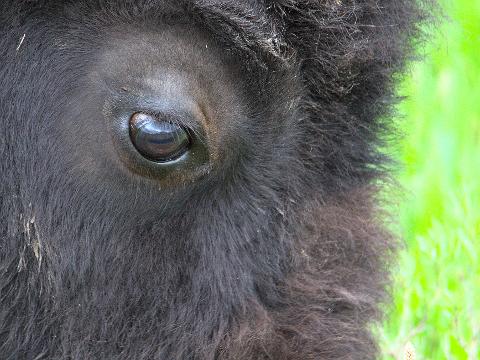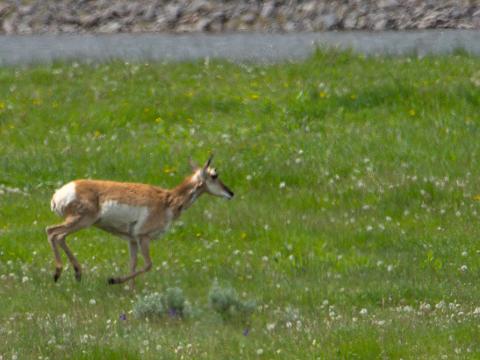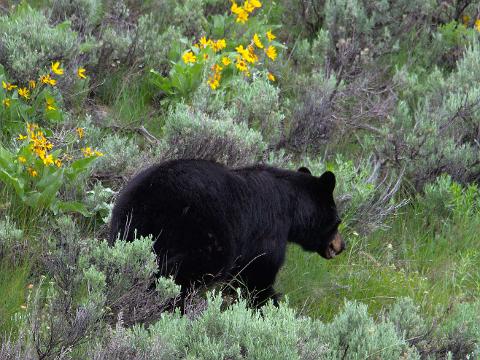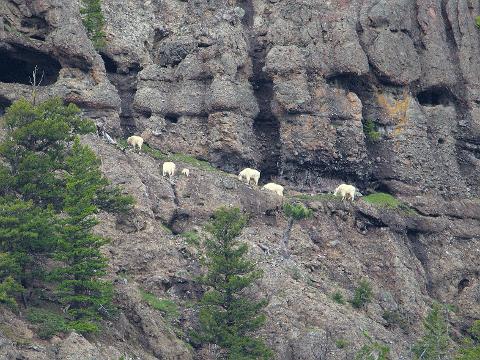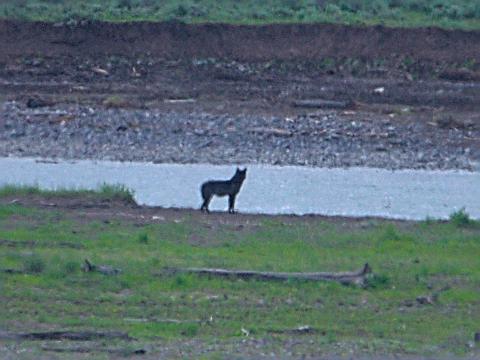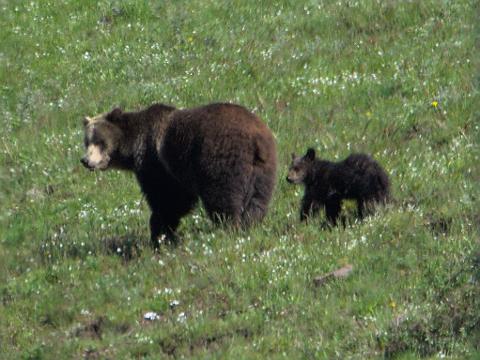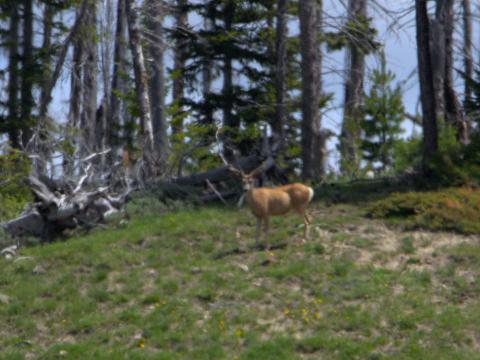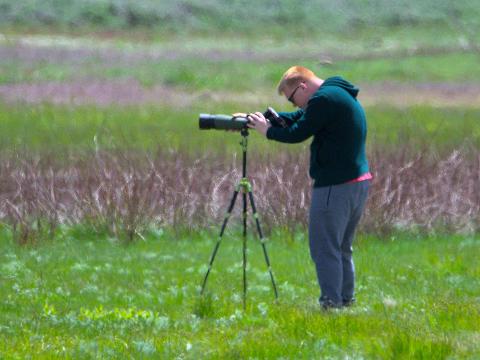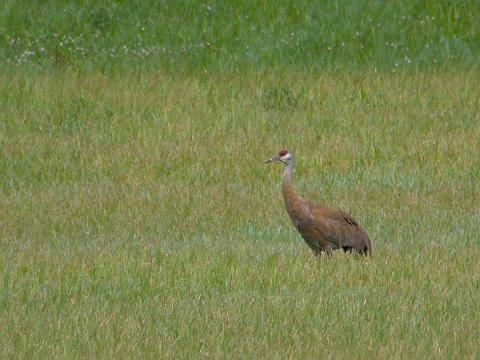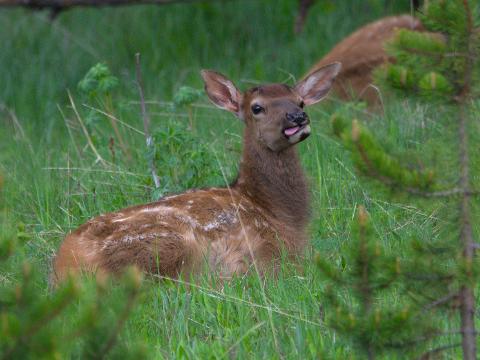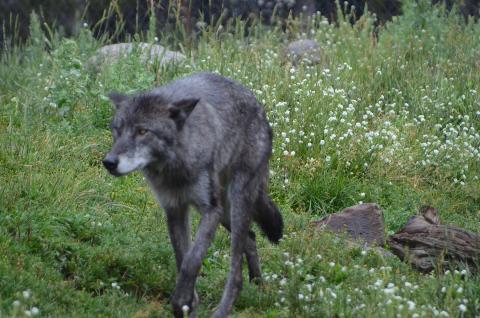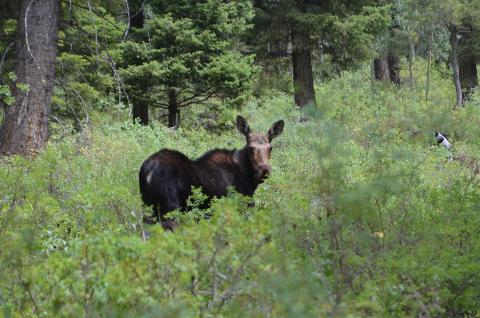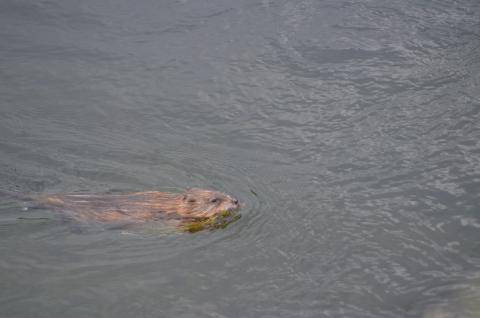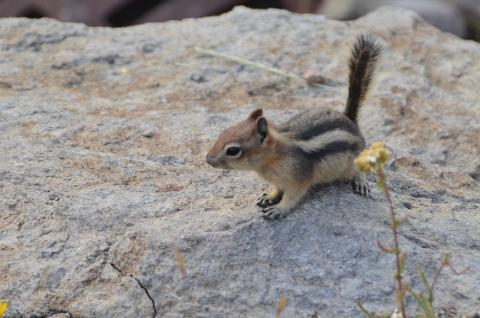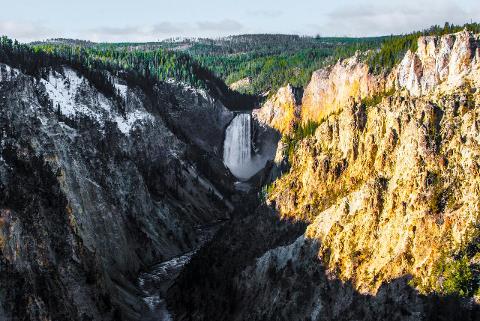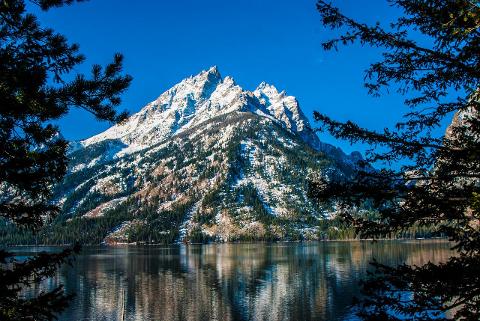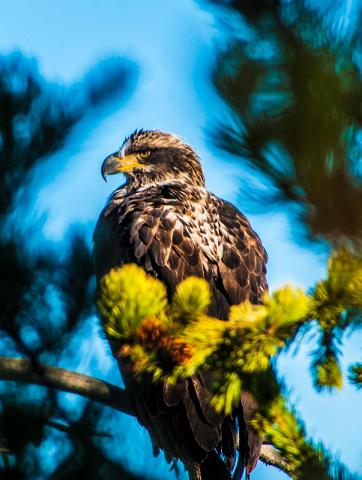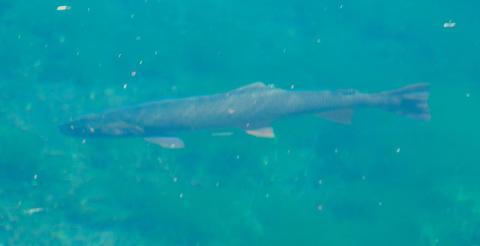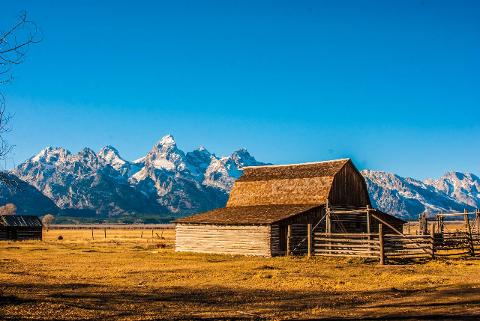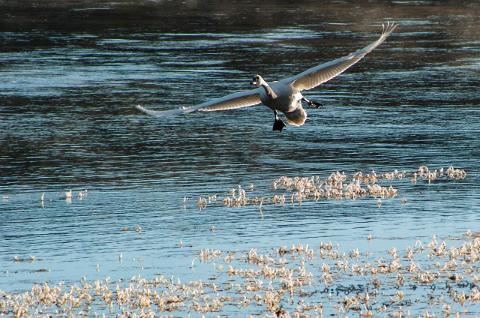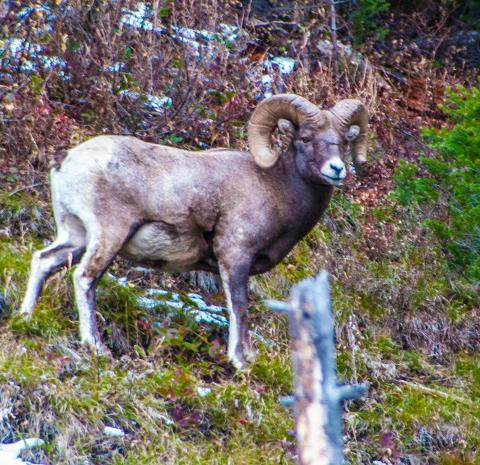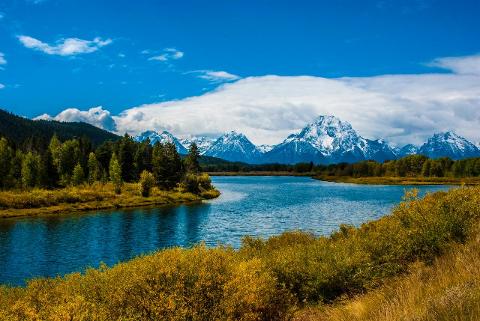 Duration: 8 Days (approx.)
Product code: EWGT-YNP-GTNP-SD7D
The finest self drive itinerary for 2-5 travelers, that seek to explore all of the Greater Yellowstone Ecosystem, which extends beyond the National Park Boundaries.
This tour is supported with daily travel info-pacs, GPS enabled audio guides, detailed routing, and insider information that enhances the traveler experience.
Travel at your own pace! Learn about what you observe! Explore knowing your vacation has been created by experts who know first-hand about these National Parks.
To facilitate a greater experience and to enjoy as much of the complete Yellowstone area, this tour starts and ends in Idaho Falls, Idaho.
Day 1
Arrive at the Idaho Falls airport, secure your rental SUV, and begin your travel to Jackson, WY. Today's info-pac will provide you with information about your travel options, things to see along the way, and what you MUST stop to enjoy... like a square ice cream! Time to explore the boardwalks of Jackson. Your lodging tonight will be a single room or suite in Jackson, WY.
Day 2
Explore Grand Teton National Park! Your daily info-pac and GPS activated audio guide will show you the best of this park, and where to explore, eat, and get that epic family photo for the Christmas card. On your return to Jackson, you may visit a few galleries or wildlife areas that appeal to you. Dinner tonight could be in the mountains, having arrived by horse-drawn chuckwagon. Same Lodging in Jackson
Day 3
Depart Jackson and head north to Yellowstone National Park. Along your way, there will be a number of great vistas, and even a rare chance to see Grizzly #399 and her 4 cubs! Your daily info-pac and audio guide will continue to enhance your experience as you see this beautiful country. As you follow your planned route, you'll be given suggestions of places to see that most visitors don't even know about.
Eventually your day will end in West Yellowstone, MT. Your stay will be at one of the many 2 star properties in town that offer a room or suite that fits your family. 4 nights
Day 4
You are staying adjacent to Yellowstone Park, so returning is an easy process. Just head through the gate 1 mile away, and explore the meadows, canyons, geothermal features and more. Your Audio guide and daily info-pac will have plenty for you to discover as you see this amazing super volcano! If you arrive back early, we suggest visiting the Grizzly and Wolf Discovery Center near your hotel!
Day 5
Again you will explore the major features of Yellowstone. The days are long, and you might get caught in a bison jam or two, but the scenery will astound. Its worth every mile traveled to experience this part of the world.
Day 6
Today is a day to either venture off to see the "American Serengeti" in the park, or maybe its time to go kayak / raft a river in the Yellowstone Ecosystem and feed native trout. Your info-pac will provide options for you to decide what your family wants to experience. Tonight is the last night. Pack up, get a great dinner, and be ready to depart in the morning
Day 7
Depart early from West Yellowstone. On your way to the Idaho Falls, we will have a few more impressive places for you to see, explore, and enjoy. Stay your night in Idaho Falls. See the falls area near your hotel, and dinner nearby.
Day 8
Be at the Idaho Falls Airport early enough to drop off the rental and check-in. Your gate agent will know by your smiles that you are returning from the best vacation ever!
TOUR INCLUDES:
National Park Pass (If needed)

Lodging
GPS enabled Audio Guides (No data or Cell Coverage required)
Daily info-pac -Digital Media
Custom Route Map
Air Travel Assistance
Car Rental Assistance
Travel Insurance Assistance
Customized Tour modifications (Additional costs may be incurred)
NOT INCLUDED:
In Person Guide
Travel Insurance
Air Travel
Meals
Vehicle Rental Expenses
Vehicle Rental Insurance Coverage
Incidentals and Gratuities
All photos shown were taken on a similar tour. We intend to get you to the locations where you could take pictures just like these!