Southern California Eco-tour (For Air Traveling Guests)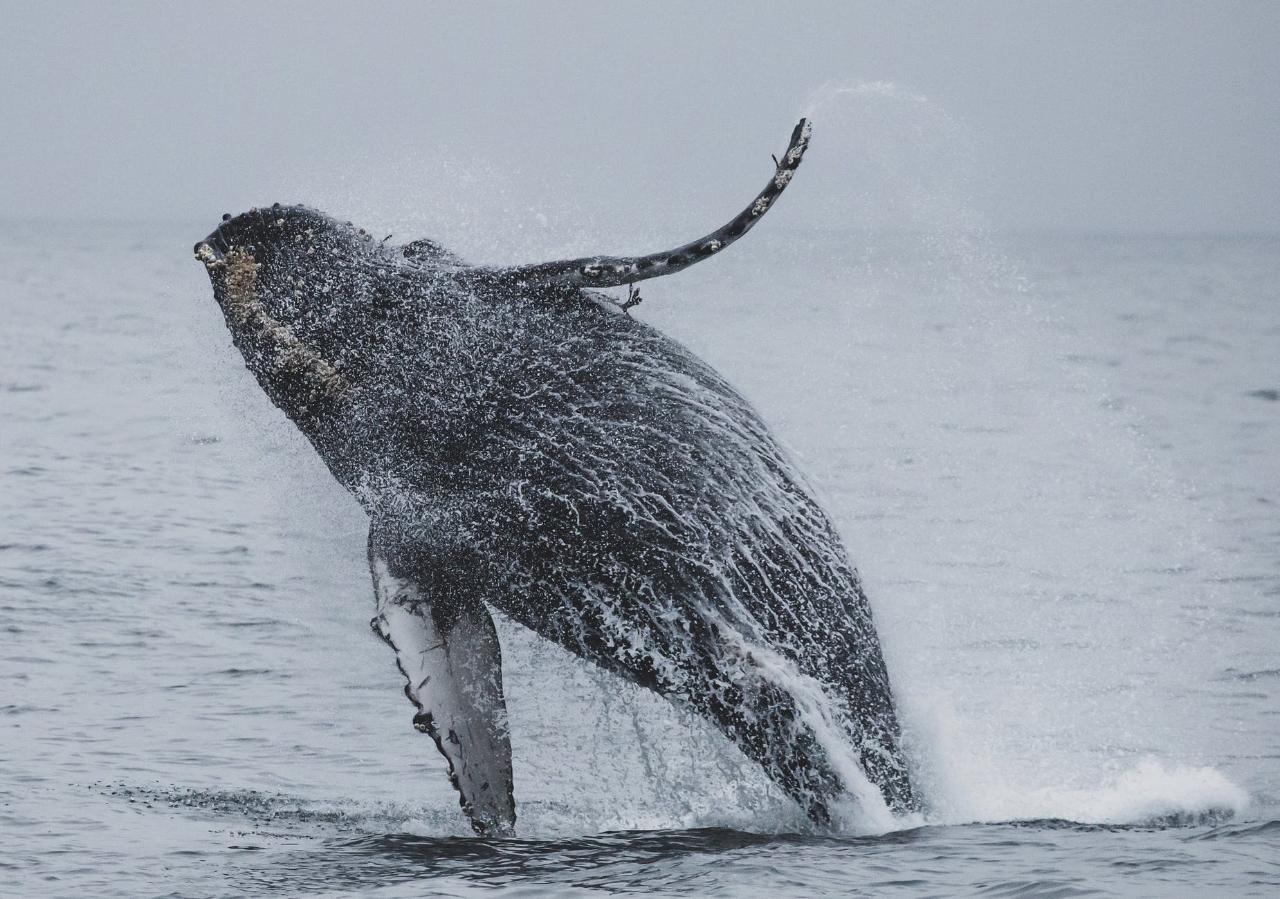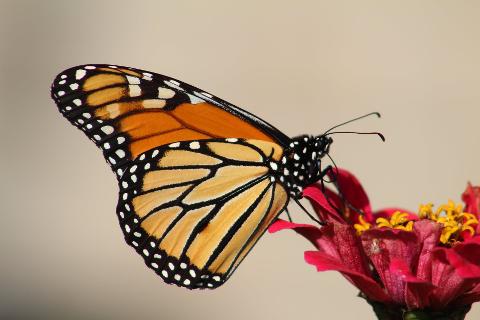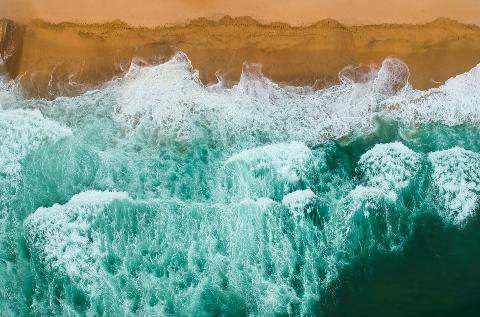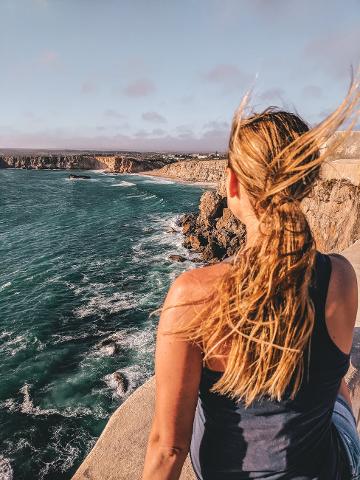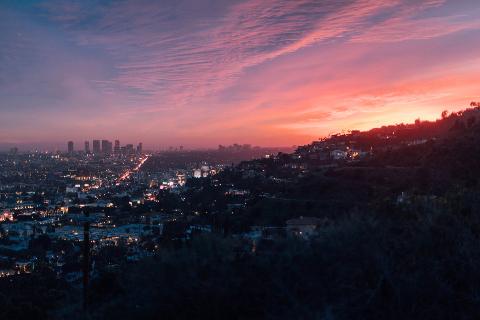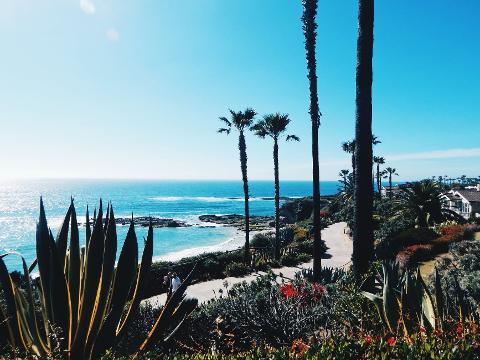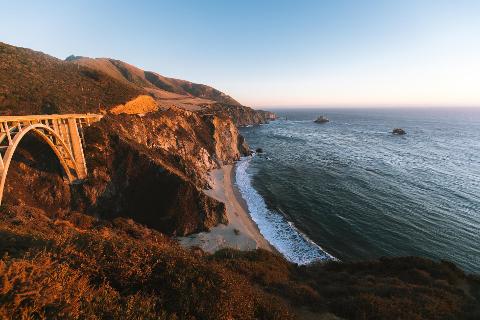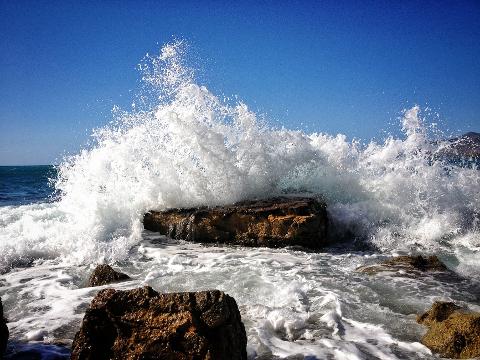 Duration: 4 Days (approx.)
Location: Channel islands, Ca
Product code: EWGT-FSV28-IB
This Experiential eco-tour will bring you to beautiful California, where you will explore the Channel Island maritime with seafaring naturalists who will help you discover whales and other ocean mammals. Then continue up the California Coast to the Monarch Butterfly Grove, home to one of the largest Monarch displays in the nation. See cascades of living curtains of color in the trees as the monarchs seek shelter from the winter. All while enjoying Southern California and its beautiful coastal vistas!
ItineraryDay 1
Fly to Arizona, arriving at Sky Harbor Airport. Here, our staff will meet you, and get you to your hotel for the evening. Enjoy hotel reception, or go out to dinner, on your own. Our staff will provide plenty of suggestions to meet your palate.
Date 2

Today you be picked up at your hotel by motorcoach, then will leave the Arizona and travel to Long Beach California, with your guide providing information about the diverse areas that you will travel, Stopping for lunch along the way. Then our tour enters into the Greater Los Angeles region, for our destination city, Long Beach.
Our lodging for this evening is on the famous Queen Mary Ship, of Cunard and WWII fame. You may enjoy dinner at one of the fine restaurants aboard ship, or join our motorcoach to travel across the bay to Shoreline Village and its many dining establishments. (Dinner on your own)

Day 3

Grab an early breakfast, then board for travel to Oxnard, where we will meet our Naturalist Guides and enjoy a whale watching cruise out to the pristine waters surrounding Channel Islands National Park and National Marine Sanctuary.
On our return, enjoy lunch (on your own,) after which our tour will be travel to lovely Santa Barbara for a driving tour, and a visit to one of its historic buildings. Our stay will be at the Pepper Tree. Dinner on your own.
Day 4
This morning visit the unique Danish community, Solvang, for shopping and delicious danish pastries, cookies, and more. Following our visit, our tour will continue along the scenic California Coast, stopping at the unique Madonna Inn for our included lunch.
Then we are off for a little more exploring, before checking into the Cavalier Oceanfront Resort. Dinner on your Own.
Day 5
Following breakfast, we will visit the Monarch Butterfly Grove, home to one of the largest Monarch displays in the nation. Here we will learn about this fascinating butterfly and its migrations. Following our visit, we will return through beautiful California, to Long Beach and check into the Queen Mary for another night. Here you can explore more, pre-book a tour, or just relax. Dinner on your own.
Day 6
Following breakfast (on your own) our tour departs for home. Your complimentary shuttle will transfer you to a number of airports in the LA region, to get you home.

OR
You can remain in California to enjoy more on your own. We are happy to assist with these arrangements. (additional costs)
OR
You can return to Arizona, and enjoy additional days in the Valley of the Sun, soaking up rays, or site-seeing. We are happy to assist you in these arrangements. (free motorcoach transportation. All other costs are additional)
OR
Extend your stay in California. Transfer to a hotel near Universal Studios, and enjoy a complimentary day at Universal, then join our tour of the Presidential Libraries over Presidents Weekend. This package can be booked on our California Explorer Tour.