Mystery Tour "Affiance"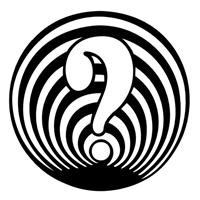 Duration: 10 Hours (approx.)
Location: AZ
Product code: EWGT-MA
Book Now
Affiance is the first of our mystery tours, and means "To Trust."
Our mystery tours are developed by a team of travel professionals
committed to finding the most interesting, unique, and well received
destinations, and have years of proven success with mystery tours. You will not
be disappointed! We know you can trust us to provide an exciting, value-added
experience!
In past years, the tour would book so quickly that we had to turn people
away. To avoid this, we have "retooled" making it possible to keep booking, and
we are also releasing all the mystery tours at one time so you can pre-book as
many as you desire.
While we can't reveal the mystery, we can assure you that our mystery
tour will see much more than two destinations, we will not serve you a cold
sack lunch with soggy sandwiches, nor adult beverages in a nasty paper cup. Our
mystery tours are classy, fun, and full of adventure.
Don't Delay – Book Today!
Tour Includes:
Motorcoach Transportation
Delicious Meal
Snack & Beverages (var per tour)
Professional Driver
Knowledgeable Tour Guide
Convenient Pickup Locations
Comfort Stops while traveling