Majestic Yellowstone in Fall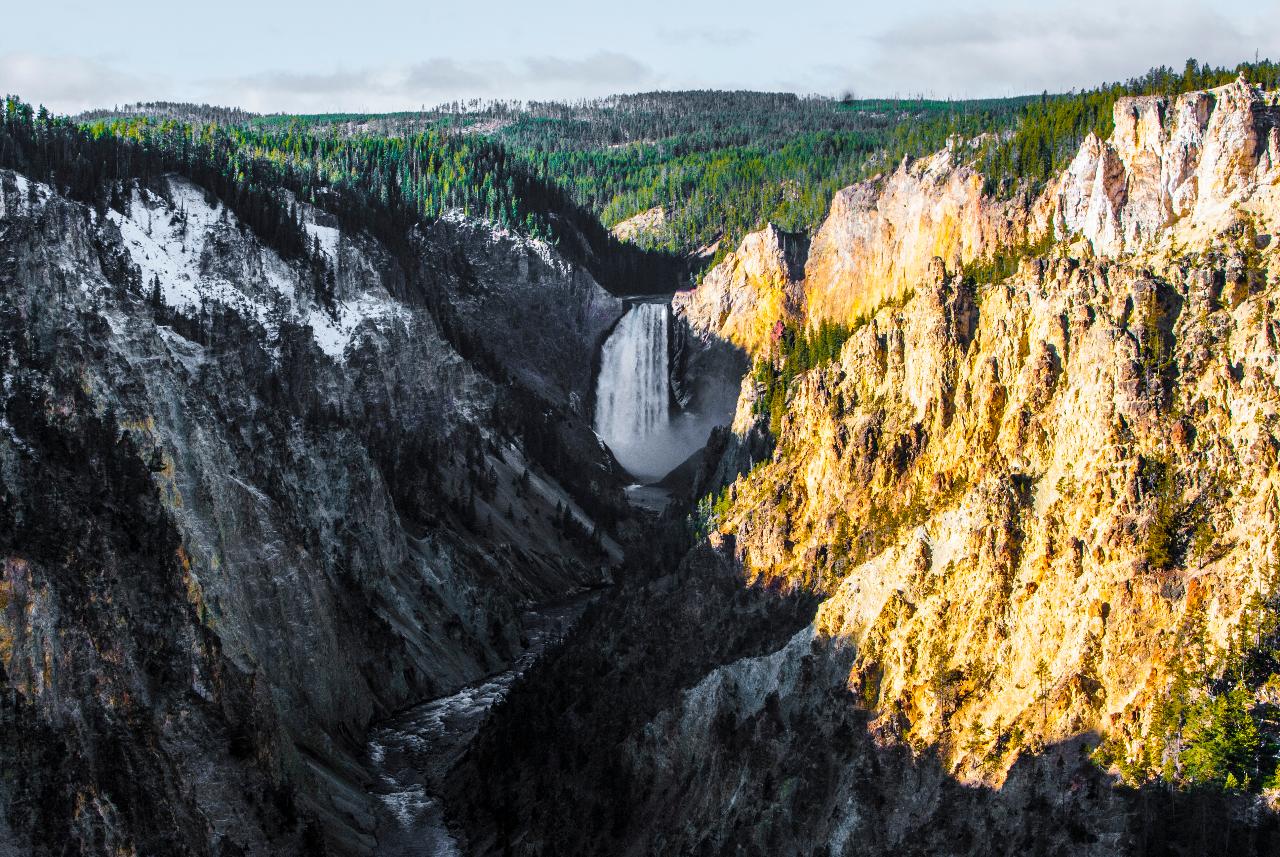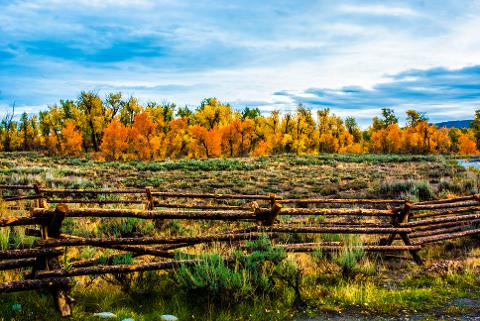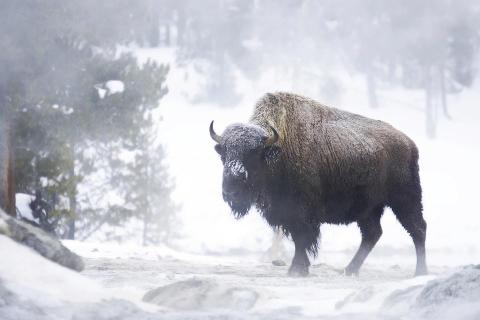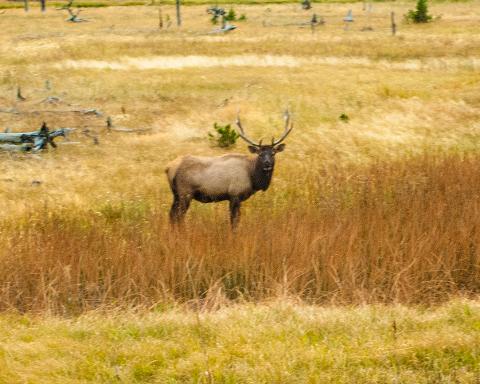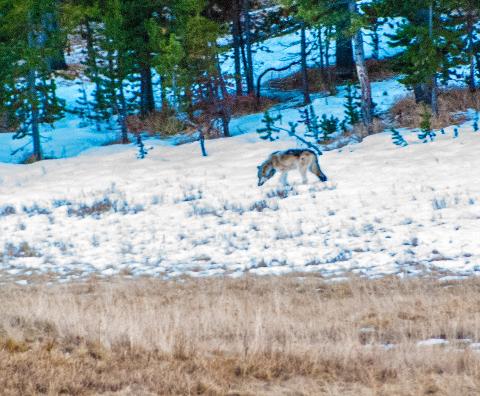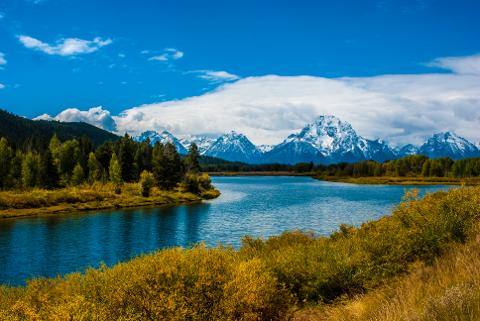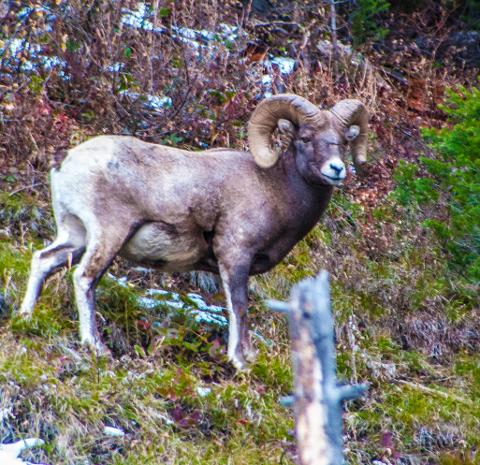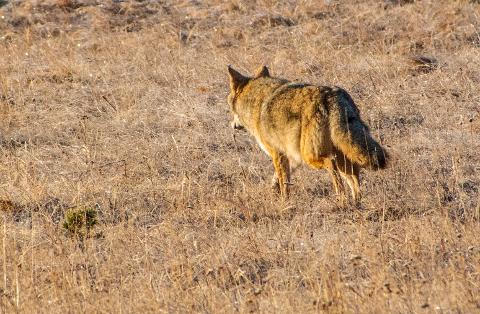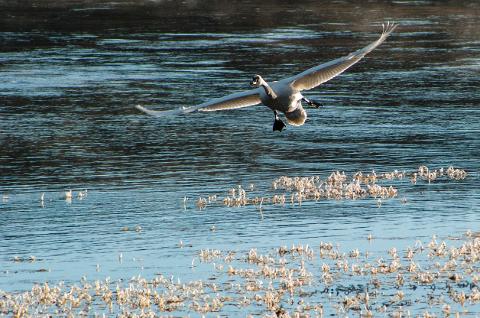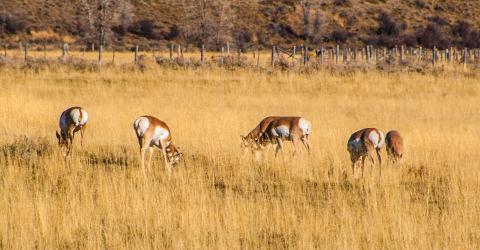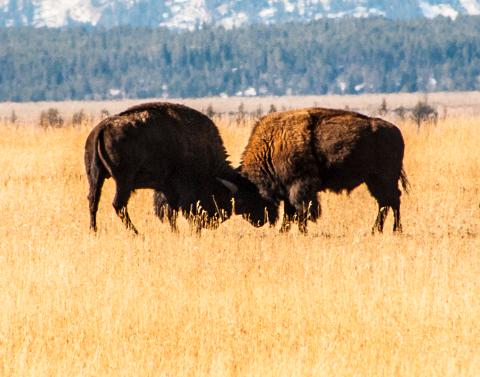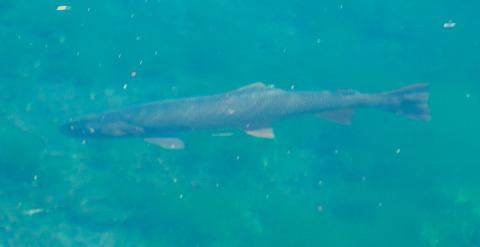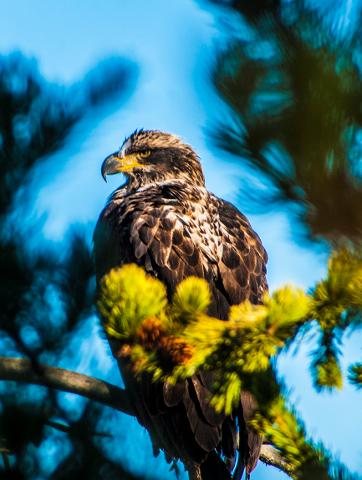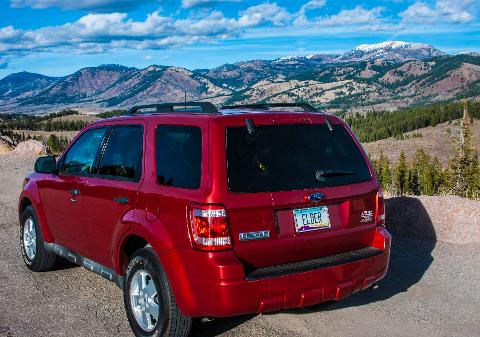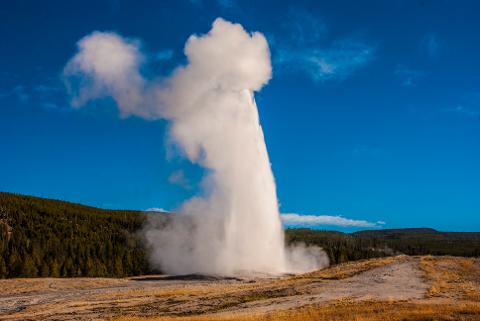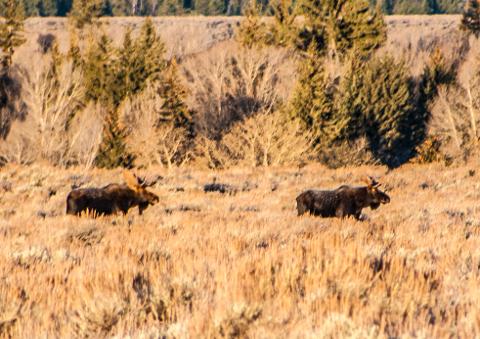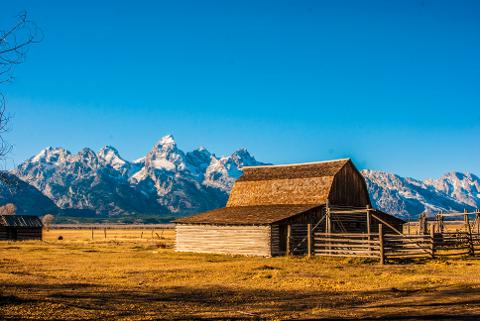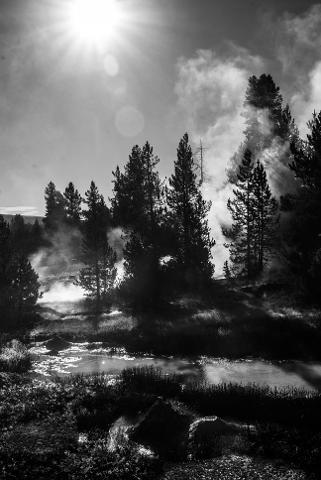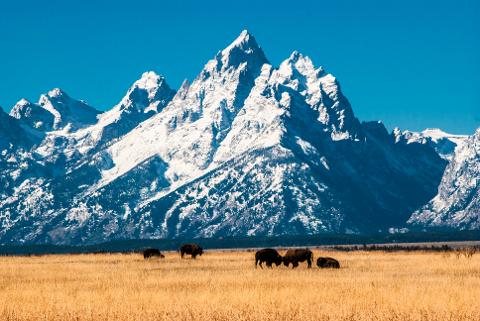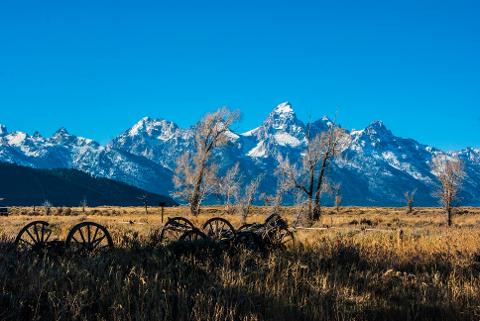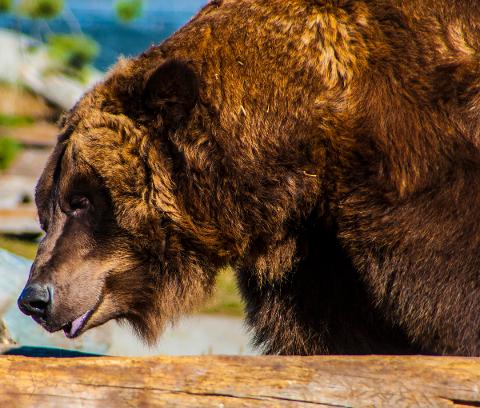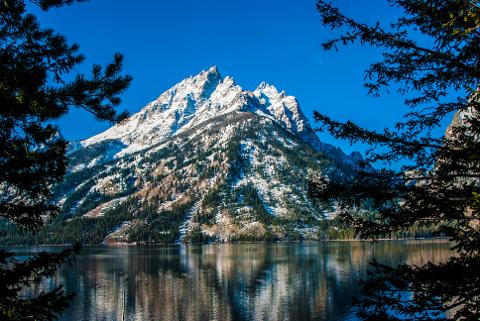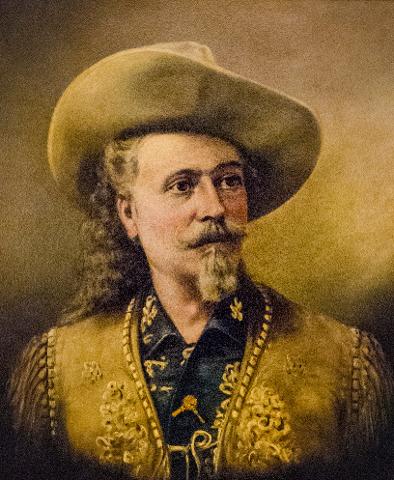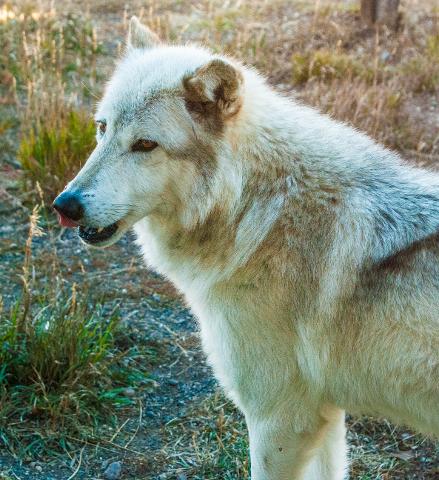 Duration: 8 Days (approx.)
Location: Yellowstone
Product code: EWGT - YNP21
Yellowstone National Park is home to over sixty species of mammals, untamed landscapes and geothermic features that have captivated visitors for generations. It's time to experience America's first National Park in a unique, new way - on a Wildlife Safari!
Highlights include:
Utah Wasatch Mountains
Jackson Hole, Wy
Grand Teton National Park
Yellowstone National Park
West Yellowstone
Grizzly & Wolf Discovery Center
Yellowstone Wildlife and Geothermal Experiences
Island Park & Adjacent Yellowstone Ecosystem

Salt Lake City
Welcome aboard your Yellowstone Tour! Along the way, your guide will help you discover the history, geology, flora and fauna that makes this area unique. This isn't some tour director repeating stories from a book, as your guide has lived and breathed just about every aspect of this country. His personal guarantee is that you will walk away at the end knowing this was your best tour experience ever!
Each day will be filled with more stories and information about those who discovered, settled, and currently live in the region. You'll likely see more wildlife thought possible and learn about more plants than you could imagine. Everything links together in a web of amazing complexity, but on this tour, your appreciation of nature, creation, and the beauty of the American West will be enhanced. Guided Discovery should be anticipated, so if asked to touch, smell, look, without prior explanation – doing so is for your enhanced experience.
Our tour travels not just through Yellowstone, but throughout the intermountain region and the Greater Yellowstone Ecosystem – unlike all other tours, you will experience so much more!
DAY 1 – Salt Lake City
Today, your western adventure begins! Fly into Salt Lake City and meet your tour director at the Airport by 3:00pm. (*Please arrive at the Salt Lake Airport before 3:00pm - however, earlier is preferable). Depart to explore this unique part of the West. See the Great Salt Lake, the City founded by Mormons, and then enjoy our fabulous Welcome Dinner overlooking the city. (D)
DAY 2 – Salt Lake City to Jackson & Grand Teton National Park
Start the day early as we enjoy breakfast then depart to listen to a live broadcast of Music and the Spoken word, performed by the Mormon Tabernacle Choir. As we depart Salt Lake City We will travel in Utah and Idaho to Wyoming today, through the beautiful Wasatch Mountains. Our journey will take us through quaint towns, scenic canyons, and amazing vistas.
We will travel North through pioneer country past the "Caribbean of the West", Paris, and a Bank robbed by Butch Cassidy. We will continue through this spectacular country, exploring Grand Teton National Park, and Jackson WY, following we travel to our home of two nights at Grand Targhee Resort. Jackson, WY (B.)
DAY 3 – Grand Teton National Park
Dress Western, or at least with a collared shirt today. Day starts with a private breakfast, then we summit the mountain at the resort for a Grand View! Then we will depart for Grand Teton National Park. We will travel through Jackson Hole, and find wildlife as well as expansive mountain vistas in Grand Teton National Park. This evening, we will enjoy a cowboy dinner theater by wagon, in the national forest. or join the Bar-J Wranglers for Dinner (B,D)
DAY 4 – Yellowstone National Park to Cody, WY
Today we will travel through Eastern Teton & Yellowstone National Parks visiting those epic vistas found on your calendars. Out first geothermal area will be at West Thumb. We will travel round Yellowstone Lake and lunch at the historic Yellowstone Lake Lodge. Then over Sylvan Pass to Buffalo Bill's town, aptly named Cody. Be prepared to see thousands of deer and elk! Tonight will be a buffet Dinner with Western flair. (B,D)

DAY 5 – Yellowstone

Visit the famous Buffalo Bill Center of the West – a complex with 5 major museums, including Western Art, Native American culture, and the largest firearm exhibit in the world. Lunch on your own in the Museum. We will return to Yellowstone, back to Lake country, then turn north to visit Hayden Valley, & Grand Canyon of the Yellowstone. Expect to see many Bison! Our base camp for the next few days will be in West Yellowstone. Dinner on your own in Historic West Yellowstone. (B)

DAY 6 – Yellowstone

Today, Our Yellowstone experience will take us to the Lower, Middle, and then Upper Geyser basins to explore all its magical features left for us to enjoy by our Creator. Geysers and other thermal features will awe us just as the wildlife we will see. Our goal is to see all the mega fauna possible, and experience the diverse geothermal activity, including the most famous – Old Faithful! While in the Old Faithful area, we will enjoy an amazing buffet at the historic Old Faithful Inn! (B,L)

DAY 7 – Yellowstone - the other Calderas

We will leave Yellowstone Park, allow you time to grab a picnic lunch if you wish, and journey through adjacent areas that were formerly part of the Yellowstone hotspot, to explore more waterfalls, and vistas. Be prepared to discover trumpeter swans, and perhaps hand feed native trout! On your way to our stay in Idaho Falls, we will discover volcanoes, and hills rich with gold, and even potatoes – being harvested during our exclusive tour! Dinner tonight will be a smorgasbord! (B,D)
DAY 8 - Idaho to Salt Lake City - Departure
A wonderful "cooked to order" breakfast! We then travel back to Salt Lake City, with many things to see and learn, such as lava fields, migrations, epic floods, native people, and then past the Great Salt Lake to catch your departure home. (B)

Tour Inclusions:
Travel Insurance
Transfers
Transportation by Motorcoach

Services of a professional Tour Director
7 Nights Accommodations
7 Breakfasts, 1 Lunch and 4 Dinners (12 Meals)
Admissions as listed in the itinerary
Luggage Handling - one suitcase per person
Gratuity for included meals and driver.
Arrival Instructions
Arrive to Salt Lake City, UT by 3:00 PM via Salt Lake Airport (SLC)
Departure Instructions
Depart from Salt Lake City, UT after Anytime via Salt Lake Airport (SLC)
Payment Policy
Deposit: $ 100.00 per person due at time of booking - final payment due 60 days prior to departure
Cancellation Policy
60 days prior. Less than 60 days, no refunds