California RailFan Tour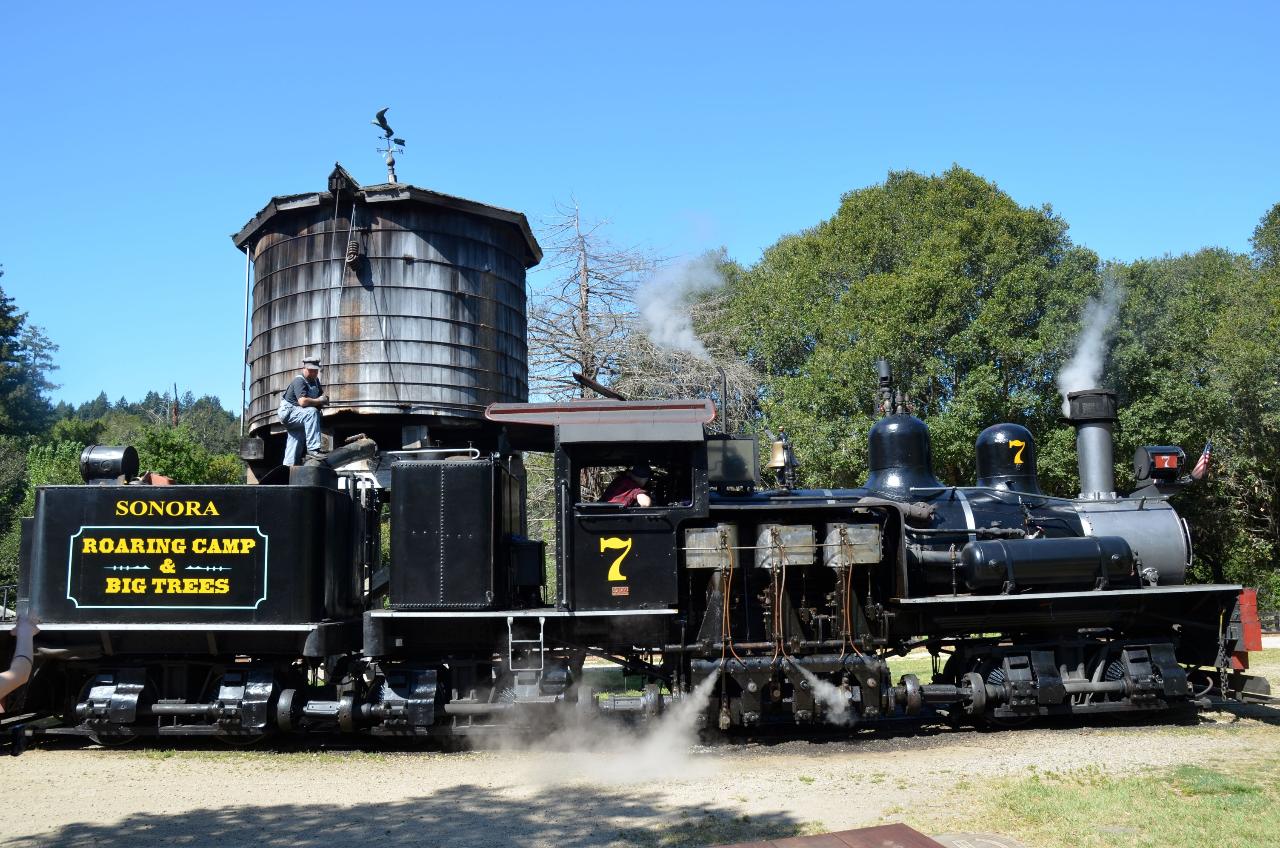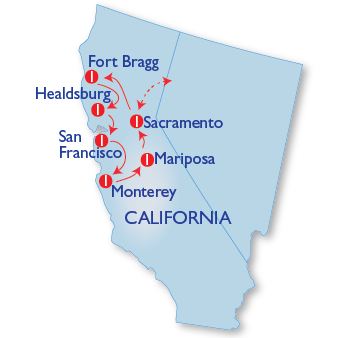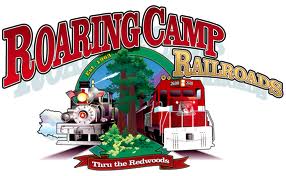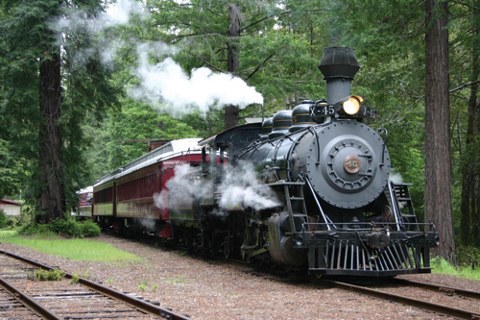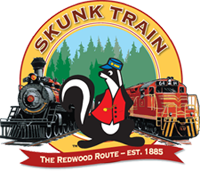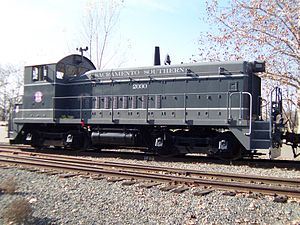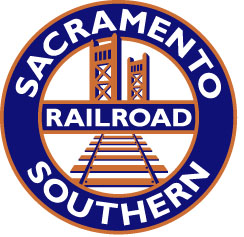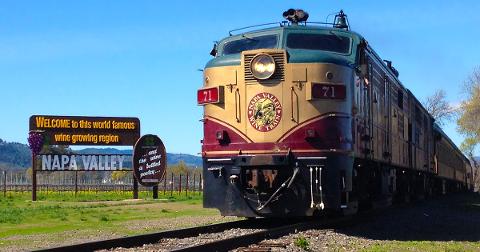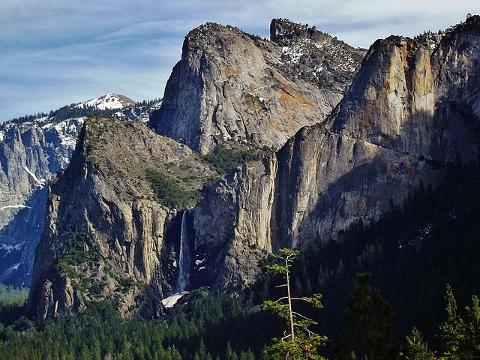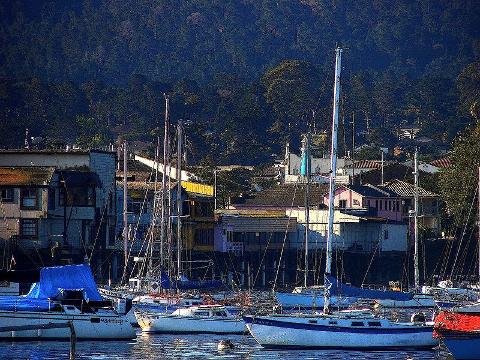 Duration: 8 Days (approx.)
Location: Sacramento
Product code: TAP852
California here we come! Ride historic rails through stunning redwood forests, along shimmering waterways and among the vineyards of wine country. The breathtaking beauty of the Pacific Coast and Yosemite National Park will also be part of your journey through the Golden State.
Highlights include:
Sacramento
California State Railroad Museum
Sacramento Southern Railroad
Skunk Train
Winery Tours & Tastings
Napa Valley Wine Train
San Francisco
Roaring Camp Railroad
Monterey
Yosemite National Park
Day 1 – Arrive Sacramento
All Aboard! Today arrive in Sacramento, shuttle service from the airport to your hotel will be provided. (*Please arrive at the Sacramento Airport by 3:00pm) Upon arrival at the hotel, meet your Western Leisure tour director for check-in and a brief orientation. This evening, join the group for a welcome dinner at a local restaurant in historic Old Sacramento. Embassy Suites, Sacramento, CA (D)
Day 2 –Railroad Museum – Ukiah
This morning enjoy a tour of colorful Sacramento. Your first stop is the l874-vintage Capitol Building, recently restored to its turn-of-the-century splendor. Next arrive in the Old Sacramento Historic District, where you can step back in time to the era of the Pony Express, the '49ers, and the arrival of the Central Pacific Railroad. Visit the California State Railroad Museum, where you'll especially want to see the Museum of Railroad History. Catch the vision of men like Leland Stanford, who dreamed of shining rails stretching from coast to coast. With over 225,000 square feet of total exhibit space, the buildings within the California State Railroad Museum complex use stimulating exhibits, enthusiastic and knowledgeable docents, and beautifully restored railroad cars and locomotives to illustrate railroad history in California and the West. Right at the Museum, you will board the Sacramento Southern Railroad for your first historic train ride. Since 1984, more than one million guests have taken a ride aboard the Sacramento Southern Railroad, served by all-volunteer crews. Enjoy the sights, smells and sounds of authentic locomotives as they roll along the levees of the Sacramento River. You'll have time to explore Old Sacramento at leisure and have lunch on own. In the afternoon depart Sacramento and travel north through central California on your way to Ukiah for overnight. Join the group for dinner at a local restaurant. Hampton Inn, Ukiah, CA (B,D)
Day 3 – Skunk Train - Wine Country
This morning head deep into Redwood Country aboard the Skunk Train. Except for passengers' high-tech cameras and modern garb, a time traveler from the last century would feel quite at home riding the Skunk Train today. With occasional whistles as it chugs through tunnels, over bridges and past open meadows, the train follows the coastal "Redwood Route" as it has since 1885. Built as a logging railroad, the Skunk line began that year as a logical vehicle for moving massive redwood logs to Mendocino Coast sawmills from the rugged back country. Steam passenger service was started in 1904, extended to the town of Willits in 1911, and discontinued in 1925 when the self-powered, yellow "Skunk" rail cars were inaugurated. The little trains were quickly nicknamed for their original gas engines, which prompted folks to say, "You can smell 'em before you can see 'em." Moving at a leisurely pace, the trains pull covered cars as well as open observation cars—perfect for capturing photographs of this truly exhilarating journey. We'll journey aboard the train before heading south into wine country. We'll stop near Healdsburg at a local winery for a guided Winery Tour & Wine Tasting. Sonoma County's soil and climate are perfect for producing world-class wines. Then check into your hotel with the evening free to enjoy the quaint town of Healdsburg. Best Western Plus Dry Creek Inn, Healdsburg, CA (CB,L)
Day 4 – Napa Valley Wine Train – San Francisco
This morning travel east to California's beautiful Napa Wine Country and the Napa Station where you will board the Napa Valley Wine Train. The Napa Valley Wine Train provides a relaxing three-hour, thirty-six mile round-trip journey from the historic town of Napa, through one of the world's most well-known wine valleys to the quaint village of St. Helena, and back. Enjoy a three course meal and wine tasting in lavishly restored historic rail cars. Next travel south and cross the Golden Gate Bridge on your way to San Francisco, the most romantic city in the world. Arrive Fisherman's Wharf and Pier 39 where you will have free time to explore, do some shopping, ride the world famous trolley cars and have dinner on your own. Later this evening, transfer to your hotel located just south of San Francisco. Embassy Suites, Burlingame, CA (B,L)
Day 5 – Roaring Camp Railroad - Monterey
This morning, travel south toward the scenic Santa Cruz mountains. You are entering the domain of the giant redwoods, the tallest living things on earth. You'll have a chance to marvel at these incredible trees first-hand as you visit Roaring Camp, a former mining town, and now a bustling mountain retreat. You'll board the Roaring Camp and Big Trees Railroad, an authentic narrow-gauge 19-century railway, and enjoy a ride amid the pristine beauty of the mountains. This Railway boasts the steepest railroad grades in the United States, so be ready for a little excitement, as well as for breathtaking scenic beauty! After a beautiful ride and some free time for lunch on own, depart the redwoods and travel toward the blue waters of the Pacific Ocean on your way to Monterey, the town made famous by John Steinbeck. Discover the mystery of the ocean depths as you tour the Monterey Bay Aquarium for an introduction to the undersea world of Monterey Bay. During a "Behind the Scenes Tour," you will have a personalized tour focused on your interests and questions as you experience the ultimate insider's view of the Aquarium. Follow a guide through the "Employees Only" doors that you've always wished you could open and see where they care for animals, how food is prepared and where they keep new arrivals. Next, join the group for a scenic drive on beautiful "17-Mile Drive" past world famous Pebble Beach with amazing picture stops along the way. Return to Monterey with some free time to enjoy Cannery Row. No longer the final destination of sardines and anchovies, the Row is now the home of many restaurants and delightful boutiques. After time for shopping and dinner on own, check into your hotel for overnight. Casa Munras, Monterey, CA (CB)
Day 6 – Yosemite National Park
Depart Monterey this morning and enter Yosemite National Park for touring. Yosemite, "Jewel of the Sierra," is described as home of the most beautiful streams, the loftiest granite domes, the noblest forests and deepest ice-sculptured canyons in the world. This park will enthrall and delight you. You'll experience the clear air and sunshine first-hand as you board the Valley Tram and travel to Yosemite's most famous scenic highlights, including El Capitan, towering 7,569 feet above the Merced River; Yosemite Falls, the second largest waterfall in the world; Bridalveil Falls, whose roaring torrents cascade down towering cliffs in lacy grandeur; and the geologically-fascinating Half Dome. After spending the day in Yosemite, our accommodations are in Mariposa. Best Western Plus Yosemite Way Station, Mariposa, CA (CB,D)
Day 7 – Yosemite - Sacramento
Depart Yosemite this morning and arrive all too soon we'll arrive in Jamestown, CA for touring of Railtown 1897 State Historic Park. It is home to one of America's last intact, still-operating railroad roundhouses. Known as "The Movie Railroad", Railtown 1897, its historic locomotives and cars have starred in hundreds of film and TV productions, including High Noon, Back to the Future 3, and Petticoat Junction. Next take a short drive to Ironstone Vineyards, a family-owned and operated winery located in in the heart of the Sierra Foothills, California's scenic Gold Rush Country. First join the group for a special farewell luncheon. A gourmet buffet lunch will be served in the Culinary Center. While dessert is served, the doors to the music room will be opened so you can enjoy music from the beautifully resorted 1927 Alhambra Theatre Pipe Organ. After lunch, take a guided tour of the grounds including the vineyard, wine caverns and gardens. After the tour, there will be wine tasting and a chance to try your hand at gold panning. Altogether a great California experience! Depart Ironstone and travel to Sacramento for your final night. The evening is free to relax and have dinner on your own in Old Town Sacramento. Hampton Inn, Sacramento, CA (B,L)
Day 8 – Departure
Transportation has been provided back to the Sacramento Airport for your flights home. What an incredible journey through the past you've had on your Rail Tour through California. (B)
Included:
Transportation by Motorcoach
Services of a professional Tour Director
Airport transfers on arrival and departure
7 nights accommodations
7 breakfasts, 3 lunches and 3 dinners
Admissions as listed in the itinerary
Luggage Handling - one suitcase per person
Gratuity for included meals
Arrival Instructions
Arrive to Sacramento, CA by 3:00PM via Sacramento International Airport (SMF)
Departure Instructions
Depart from Sacramento, CA after Anytime via Sacramento International Airport (SMF)
Payment Policy
Deposit: $ 200.00 per person due at time of booking - final payment due 60 days prior to departure
Cancellation Policy
30 days prior. No funds will be returned if cancelled less than 30 days prior. Cancellatons must be in writing.